Turning Sketches Into Reality
Imagination is our limit, we provide top of the line technology that allow us to create custom projects regardless size or shape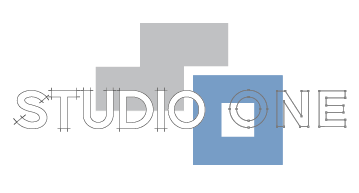 YOUNG, DYNAMIC AND RESULTS DRIVEN COMPANY
Studio One is always up to date to the market needs offering unlimited solutions on the constant changing construction industry.
Studio One works hand to hand with architects, interior designers and our sub-contractors, offering an efficient and flexible assistance on the planning and budgeting for a easy and hassle-free project execution.
Every project is unique and some require extra attention due to their needs, that's what we are good at. Let us know, we love custom projects, we can customize any type of tile at any shape, color or form.