Building workspaces for the future
Studio One is a trustworthy and insured general contractor that provides a variety of commercial construction services in the Dallas-Fort Worth region.
Whether you are launching a new business or expanding to a new location, we can help you tailor your space to suit your needs. We have a lot of experience in working with different businesses and designing the workspaces they need to flourish.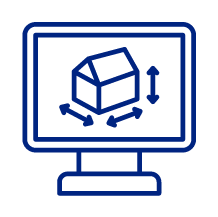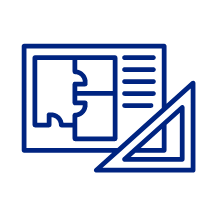 Elevate your space with our interior finish-out services, including Metal Framing, Drywall & Plywood, Tape & Bedding, Floor Installation, and Painting. Your vision, our expertise.